Noisy shadows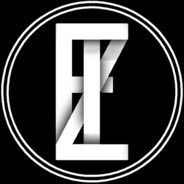 Mementomori
Member
Posts: 2
Civilian
Grass looks horrible 
The shadows are really bad, the grass looks very unnatural and when I look at it it's like looking at green noise.
If I make the shadows high and remove the contact shadows parameter, the problem will be solved, but in this case it takes about 10 fps, which is a lot for my pc.
How do I remove this effect so that I can play on low shadows?
Unfortunately I can't post links to videos.
In the game, it's all very rippling and noisy, the eyes get tired