Server loading issue.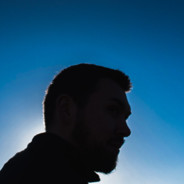 Walker2zero
Member
Posts: 3
Civilian
Every time I log into a server that is full including one that I have VIP for. I have the count down timer, then the UI disappears and I then sit and wait for over a minute watching the back ground, followed by loading screen with an Error message. 

This has only started happening 4 days ago, I have cleared cache, uninstalled then reinstalled and verified files. Is there anything else I am missing?

Kind regards.