Are the drivers of the game drunk?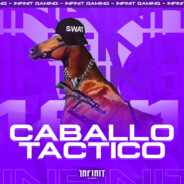 jose elian
Member
Posts: 7
Civilian
Why is the driving system so bad? As long as I play the game there is no way to
 drive a car well without flipping over or crashing into a tree .Is there any explanation why the vehicles work like this?
Tagged: