Unfair BAN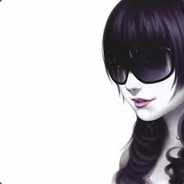 oguzkutlu
Member
Posts: 1
Civilian
I formed a squad to play with 4 of my friends. Other teams were constantly throwing, we couldn't play as we wanted.
My steam profile: 76561198029606597
I think my ban is unfair and wrong. Can I see the reason for the ban with the proof? I had an xbox gamepad installed on my computer, I didn't even use it. I want this ridiculous warning removed from my Steam profile.