Audio settings only apply after game restart (input/output)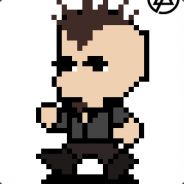 MightyHase
Member
Posts: 4
Civilian
Why do audio settings for mic only apply after a restart of the game? Is there any command to trigger a "restart" without restarting the game?
Most of the time, i hook up my headphones, set everything up and THEN boot up squad. Squad has just a BLANK input device listed. I then choose my mic, apply and sadly no one can hear me. I have to restart Squad to fix this.
Sometimes even that is not enough and i have to restart squad multiple times to FINALLY accept my mic for whatever reason it did not before.
Why is this SO CRAP and how did this crap pass QA?