Unable to load Jensen's range level or layers - What am I missing?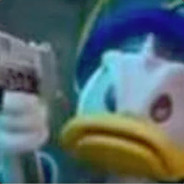 TheMidnightNarwhal
Member
Posts: 3
Civilian
I've been testing my server and I'm really stumped. We are just making a Jensen's range server for our community and for whatever reason I am completely unable to load the map. I tried setting the map in the level CFG, I tried setting the layers in the layer CFG, I removed everything in the excluded, tried both level modes in the main CFG file to make sure, I even tried to use the admin command to force change to it and nothing happens. If I force change another one it works though.
What could I be doing wrong or missing here?