EAC connection problem...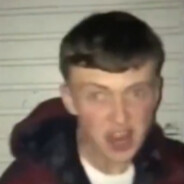 AldebaranFS
Member
Posts: 7
Civilian
Game launched perfectly, but can't join any sever and get error message as shown below:
This problem occurs as the Harju Map patch came out and all i could do is waiting passively for a hotfix that would fix it... (sadly i didn't get to play the new map as everyone was hyped)
I tried:
Reboot pc
Reboot Steam
Reinstall Squad
Reinstall EAC
Verify game integrity
Checked Anti-virus/Firewall settings
All not working.
Any help would be appreciated!
-
btw do you guys have the same kind of EAC.exe as i do(EasyAntiCheat_EOS_Setup)?
Tagged: