No Servers....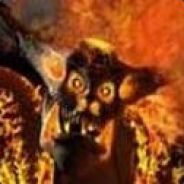 EKMA
Member
Posts: 1
Civilian
I may be late to the dance but I don't show any servers populating when I look for a game....as in, no servers show up at all.
Thinking it may have been something on my end, I uninstalled the game and reinstalled it...didn't seem to help.
Not sure what is going on...any idea?
EKMA