Game Crashes at random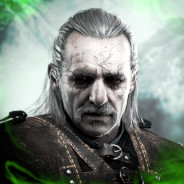 TheGamingBank
Member
Posts: 2
Civilian
The game keeps crashing at random, no error messages, nothing. I at first thought that it was my PC, but it vastly over comes the recommended GPU and is on parr with the recommended CPU.
PC specs:
CPU - Intel Core i5-9600KF CPU @ 3.70GHz 6 Cores
Graphics Card -NVIDIA GeForce GTX 1660 6GB
and 16GB of RAM
I tested on lowest and highest possible graphics, but nothing changed with the crashes, sometimes it would freeze for a prolonged time and then work again, but most often it would just crash.
if there is a fix, please tell me as these crashes happen within around the first 20 mins of joining a server and makes the game unplayable.