Secondary server choice while in queue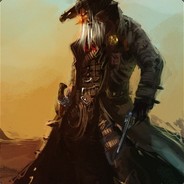 McLootus
Member
Posts: 6
Civilian
When looking at all servers with a queue, feels like a lot of those in a queue could easily fill up another server if they somehow managed to coordinate another server selection.
And one way to do that, is to add a secondary server choice selection. You can still join a queue of a server, but if there's an indicator telling how many are willing to hop on that secondary server, maybe a new server would fill up faster.
Maybe servers could have a customizeable bar that once reached, all those in queue will load the secondary server.
Tagged: